Enjoy

Our Award Winning wines


All of our wines are hand-crafted in the Northern Italian tradition from different varieties of grapes grown in our property. We carefully control our wine producing process. Our goal is to produce a high-quality, great value, and enjoyable wine. Over the years, our premium wines have consistently scored high in many regional and national wine tasting competitions, winning many awards.
The music was great— the wine, wonderful!!!
Theresa W.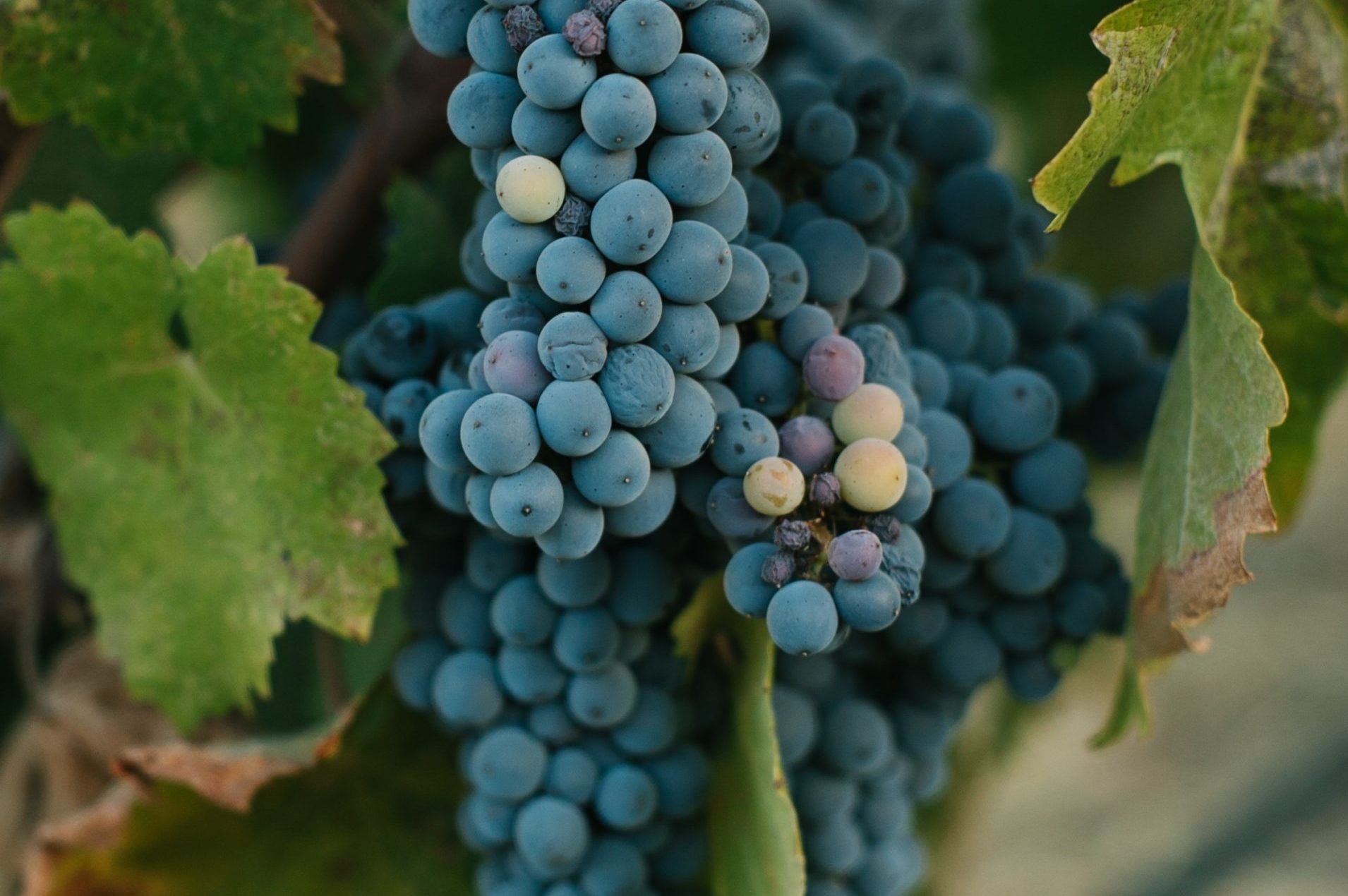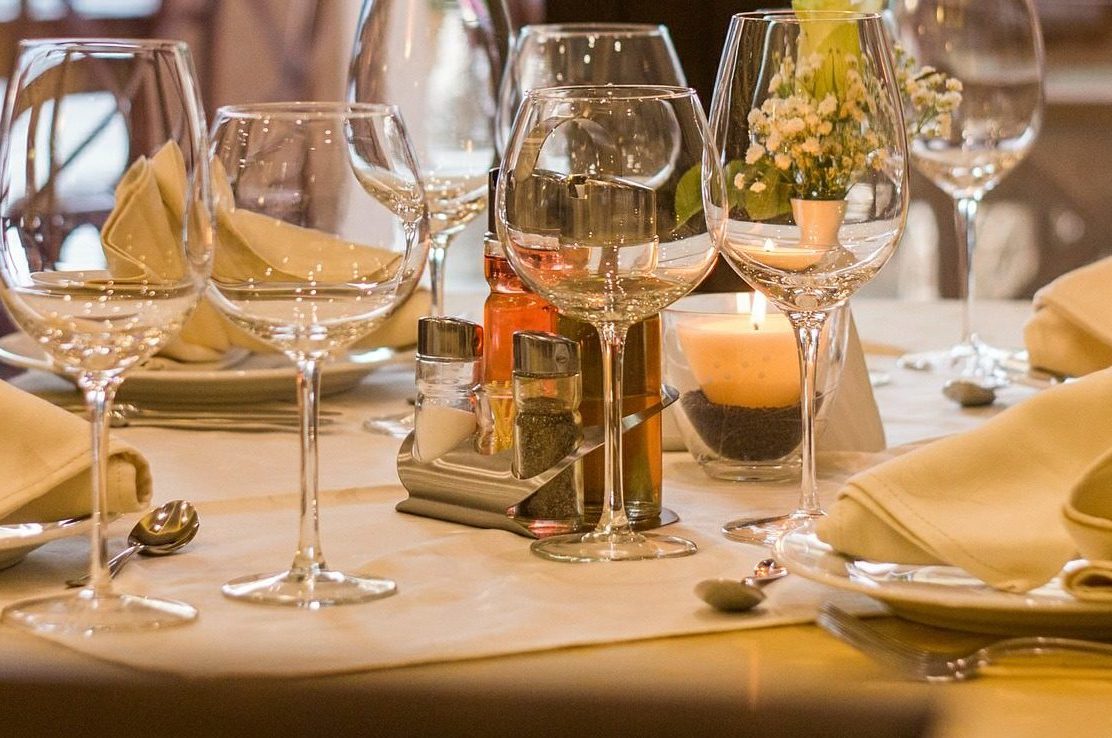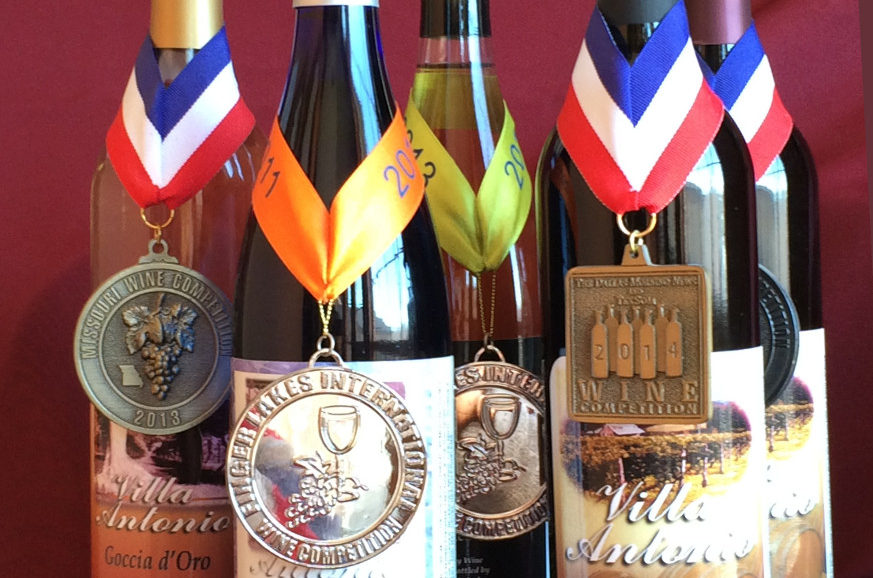 Dry Wines
Vino Rosa:
A blended, light red wine with dry overtones, oak aged from our own select premium grapes.

Chambourcin:
A medium-bodied red wine with a smooth ending, dry, oak aged.

Norton:
A smooth, robust, rich, full-bodied dry red wine with spicy overtones and berry flavors.

Cayuga White:
A refreshing, light, fruity dry wine.

Seyval Blanc:
A crisp, medium-bodied, dry white wine.

Chardonel:
A full-bodied, dry white wine with intense flavor and aroma.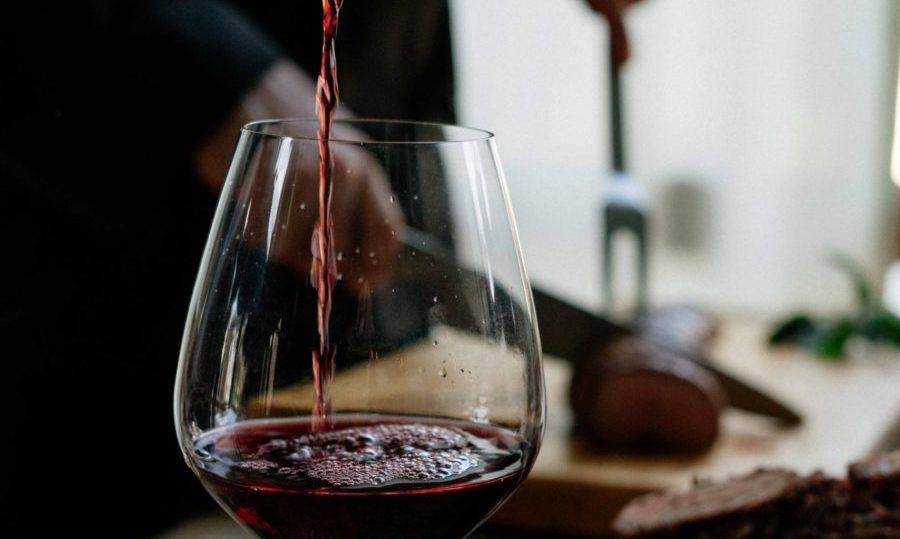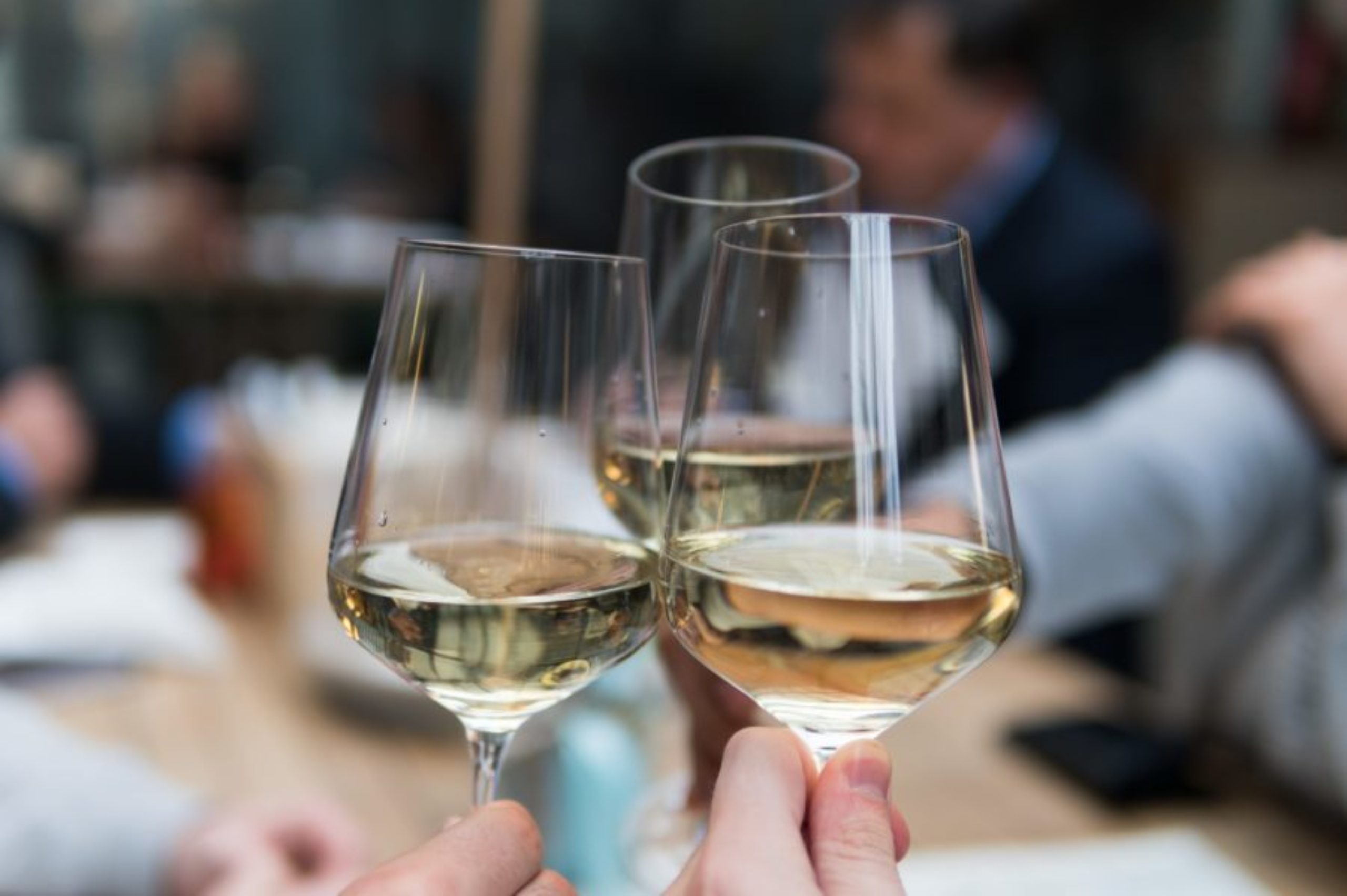 Sweet Wines
Goccia d'Oro:
A special blend of our best white grapes with a slightly dry finish.

Valentino Bianco:
A sweet, fruity white wine excellent with desserts or as an aperitif.

Amore:
A semi-dry white with lovely floral notes and great finish.

Rosetto:
A sweet blush wine with a fruity character, perfect with desserts or for sipping.

Rosso Valentino:
A blended, light & sweet red wine with a slightly dry finish.