Featured Event
Murder Mystery Dinner
Calling all Zombies! Calling all Zombies! Come to the murder mystery show that thinks outside the coffin! That's right... got the perfect show for you - whether you are a Zombie fan or not! Why?
Because this show has it all! High drama, comedy, a love story... and Zombies, of course! You, yes you, can play a Zombie, or not, it's up to you, but we promise lots of fun for everyone! The walking dead have never been this much fun!
Zombie costumes encouraged!
$50/person + tax - Ticket includes a full buffet dinner, dessert, non-alcohol beverages and full evening of interactive 'Who-Done-It' murder mystery fun.
Wine and beer will be available for purchase.
Special dietary needs MUST be discussed in advance.
Doors open at 5:30pm
Ticket $53.43 Per Ticket
Sat, Jun 24th
6:00pm-9:00pm.

Hurry, only 52 available.

Calendar view
Friday, June 9
Tricamo Acoustic Duo
6:00pm-9:00pm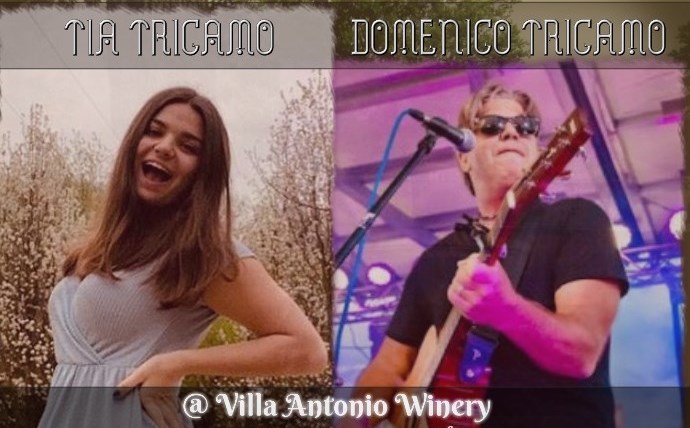 Saturday, June 10
JD Hughes Duo
1:00pm-4:00pm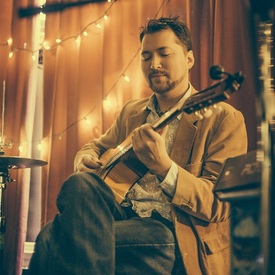 Sunday, June 11
Two Pedros
1:00pm-4:00pm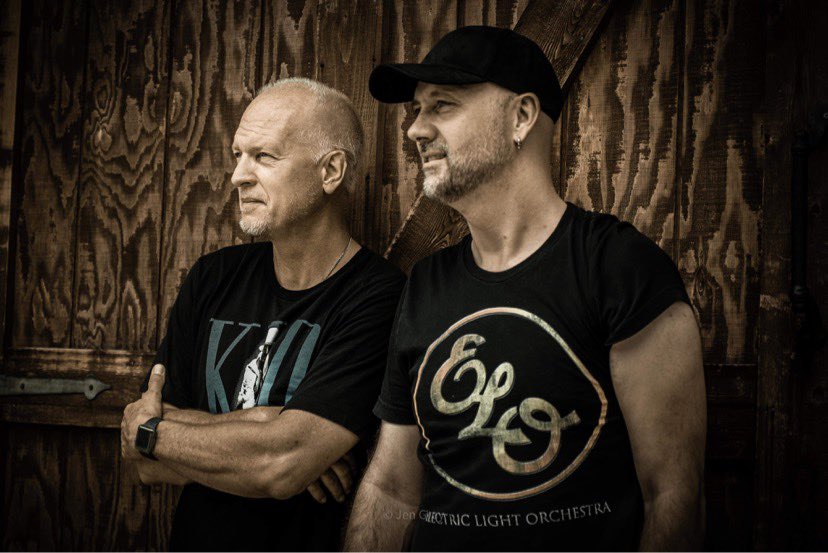 Friday, June 16
3rd Phase
6:00pm-9:00pm
Saturday, June 17
Two Man Dan Band
1:00pm-4:00pm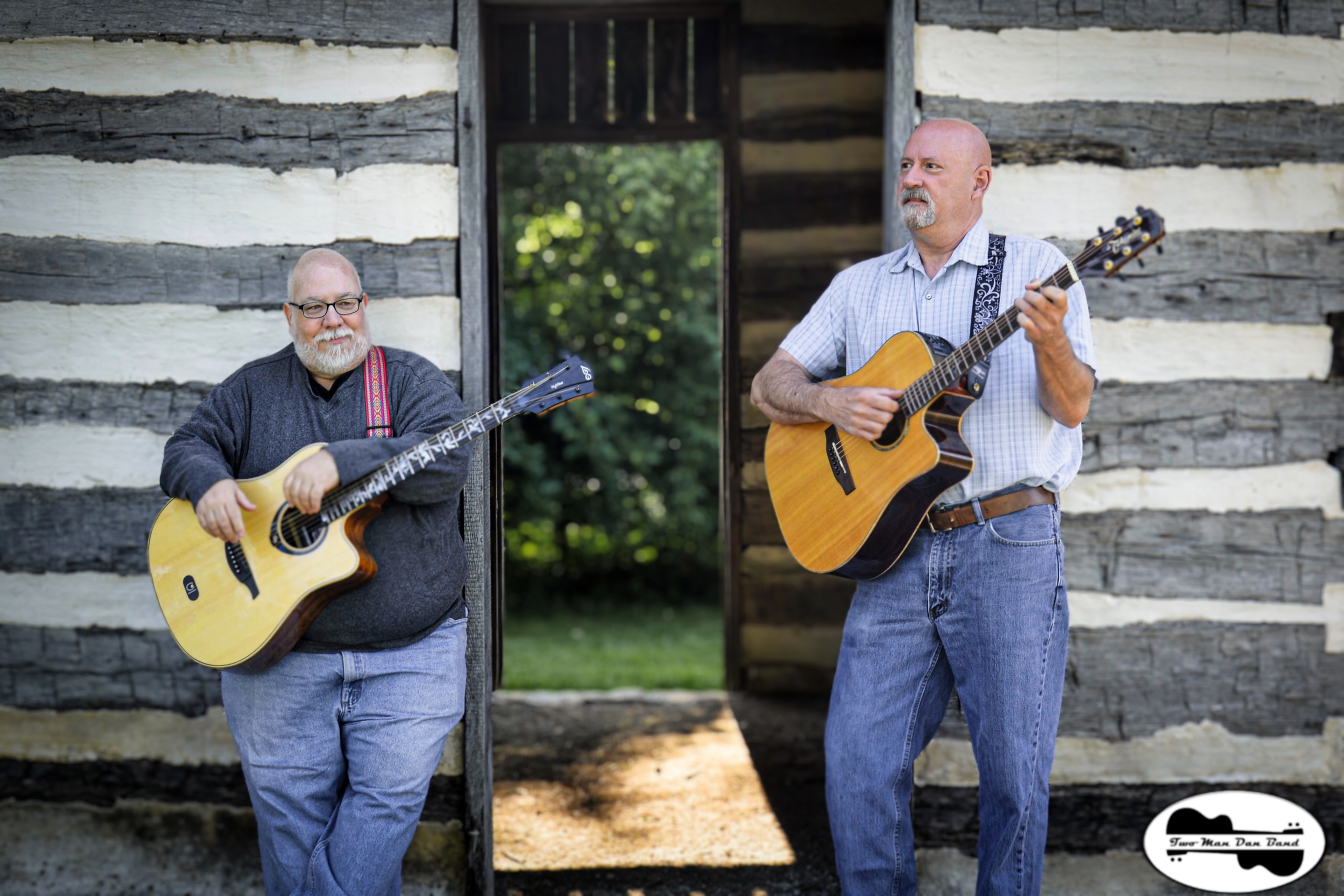 Sunday, June 18
Acoustik Element
1:00pm-4:00pm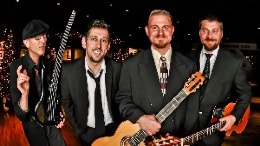 Friday, June 23
Closing at 5:00pm for a Private Event
11:00am-5:00pm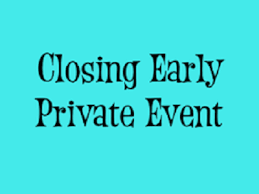 Saturday, June 24
Anita Rosamond Duo
1:00pm-4:00pm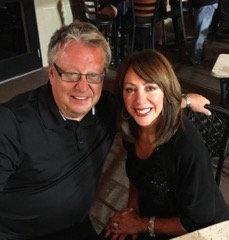 Sunday, June 25
Big Budget Blues
1:00pm-4:00pm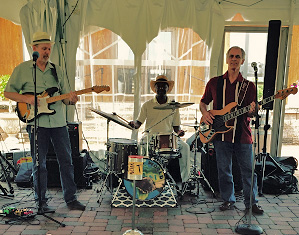 Friday, June 30
Common Ground Duo
6:00pm-9:00pm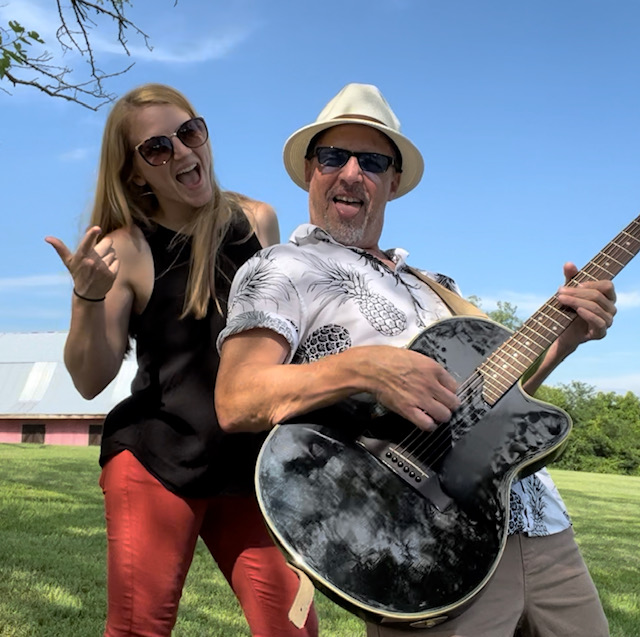 Saturday, July 1
Dave Caputo Band
1:00pm-4:00pm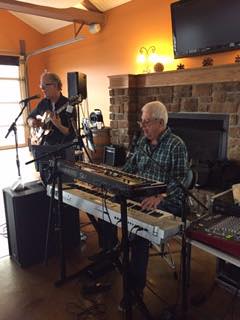 Sunday, July 2
Anita Rosamond Duo
1:00pm-4:00pm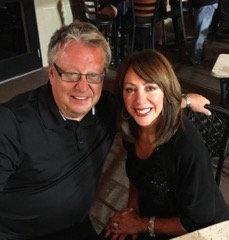 Friday, July 7
A&C Band (Formerly Arvell & Co)
6:00pm-9:00pm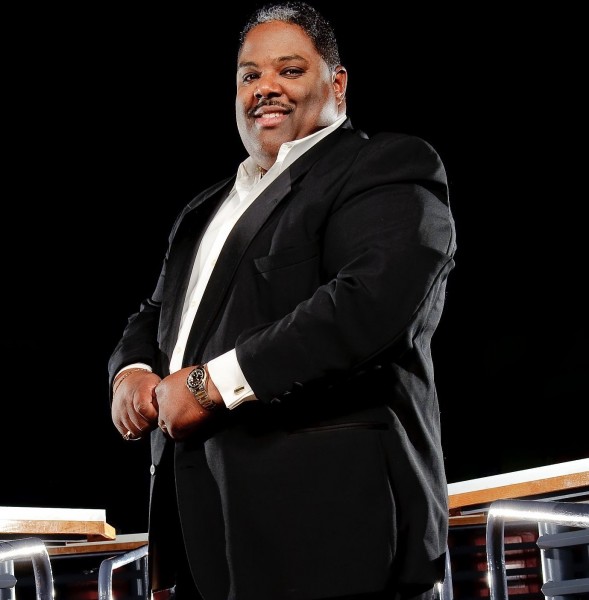 Saturday, July 8
Two Pedros
1:00pm-4:00pm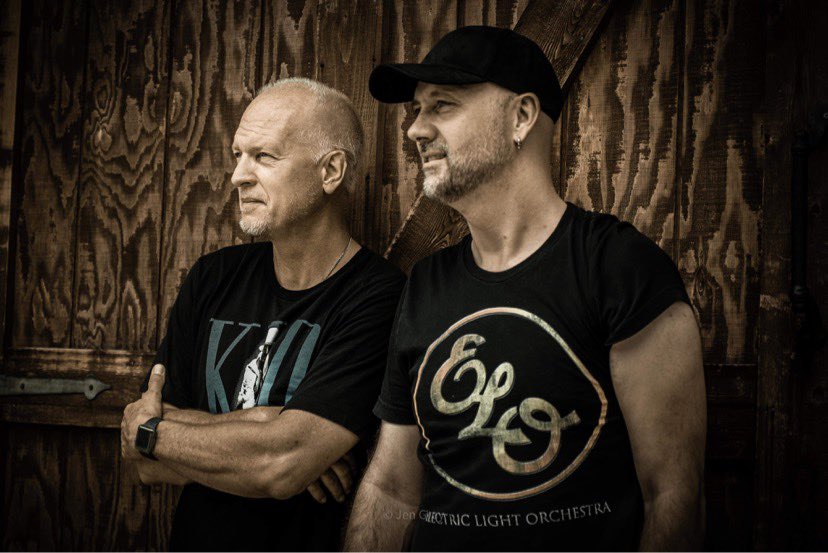 Sunday, July 9
Joe Metzka Duo
1:00pm-4:00pm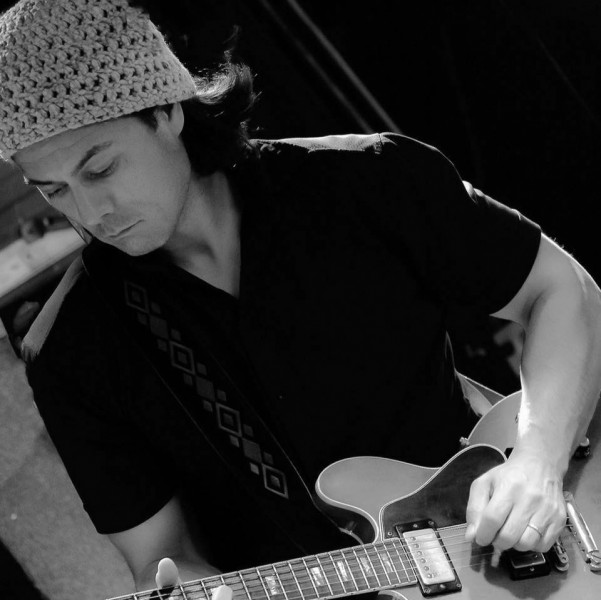 Friday, July 14
Taylor James
6:00pm-9:00pm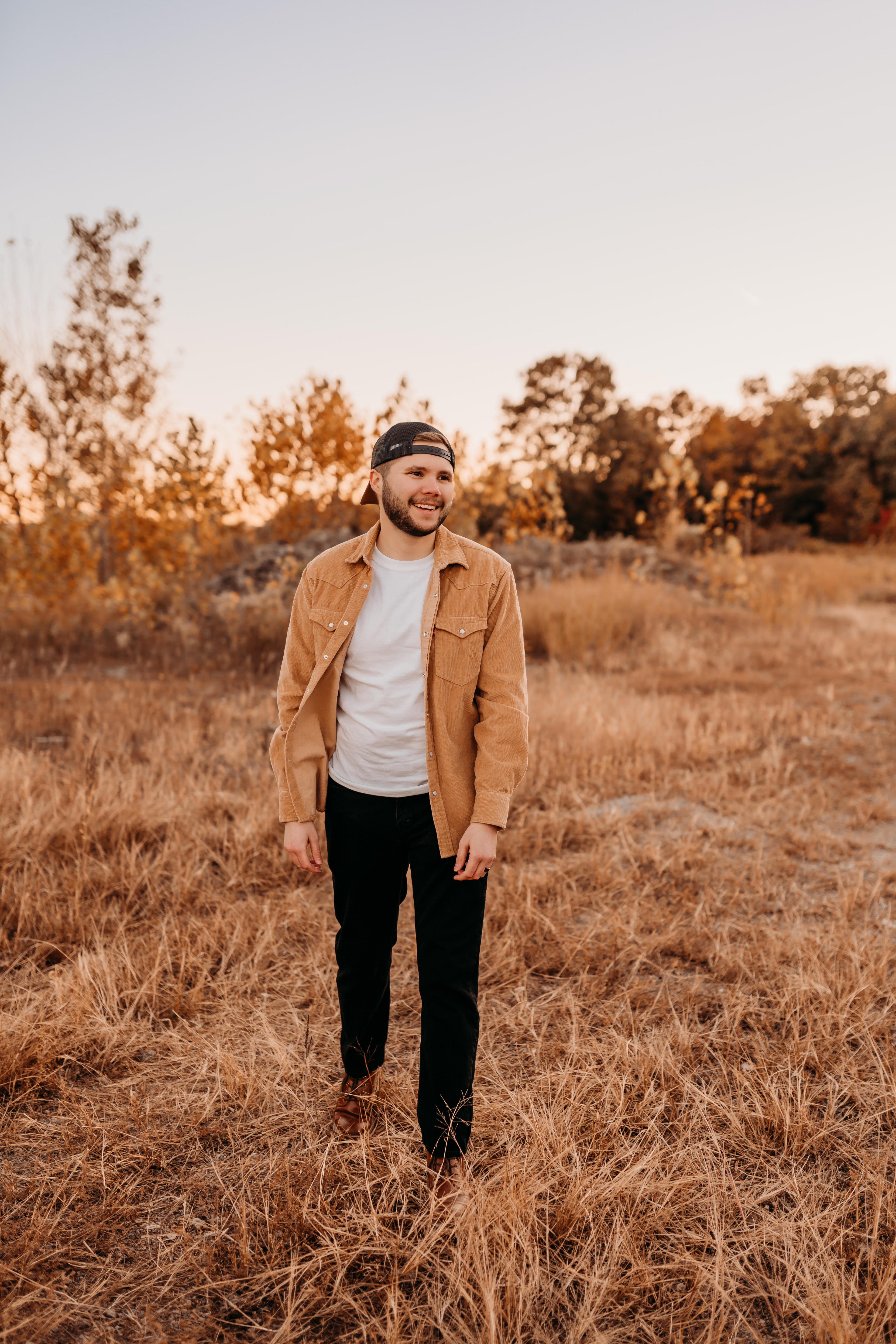 Saturday, July 15
Pennsylvania Slim
1:00pm-4:00pm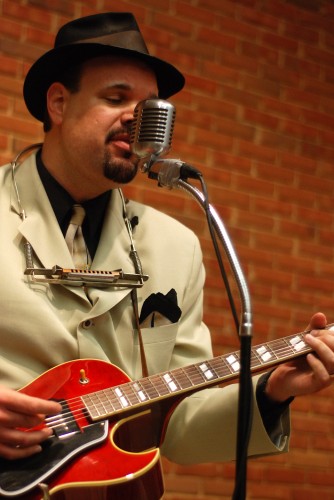 Saturday, July 15
80s Adult Prom
6:30pm-10:30pm
Ticket $37.40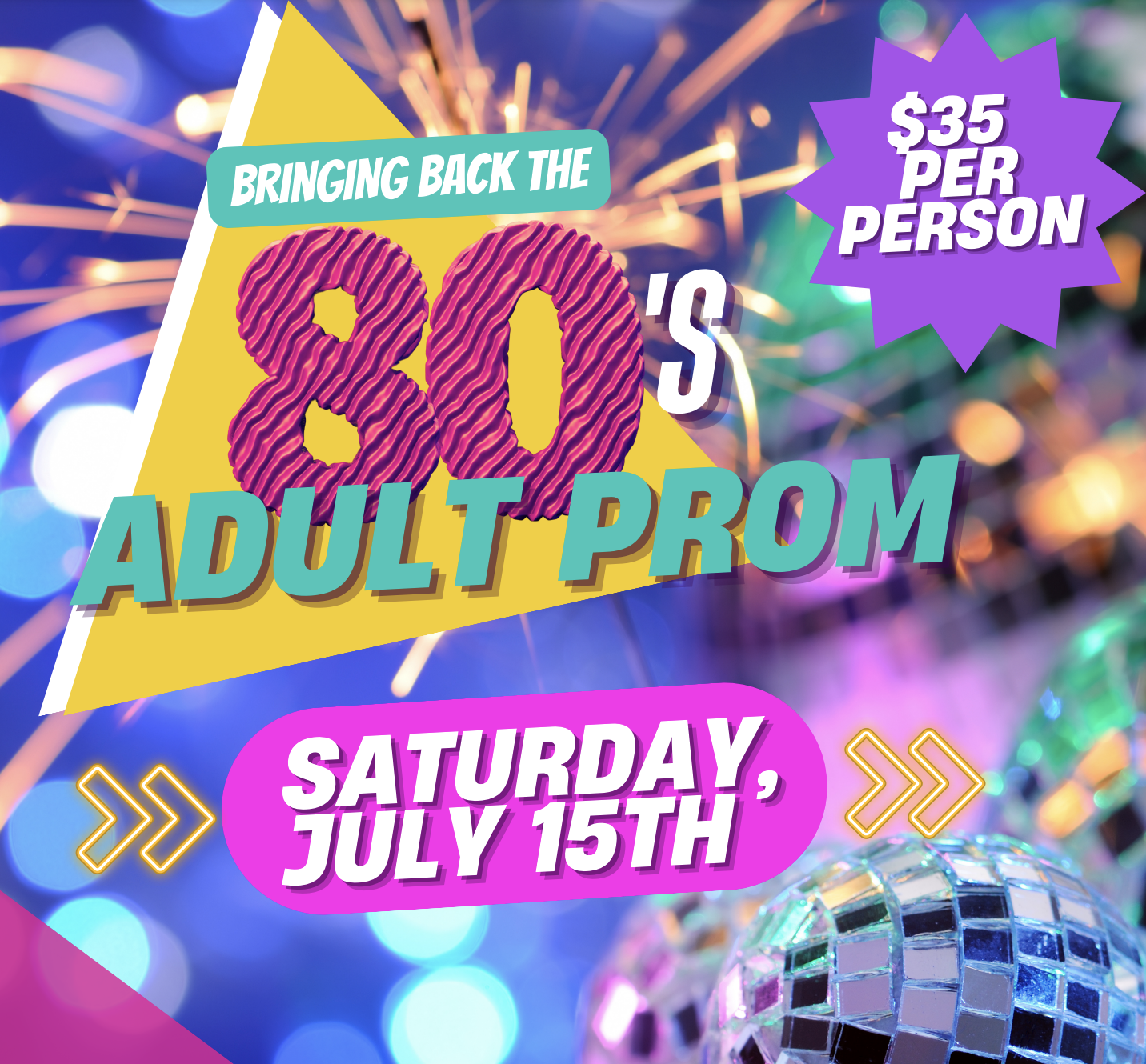 Sunday, July 16
Vince Martin
1:00pm-4:00pm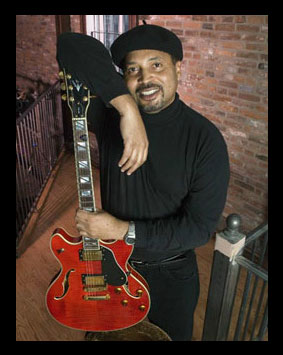 Friday, July 21
Jessica Tipton
6:00pm-9:00pm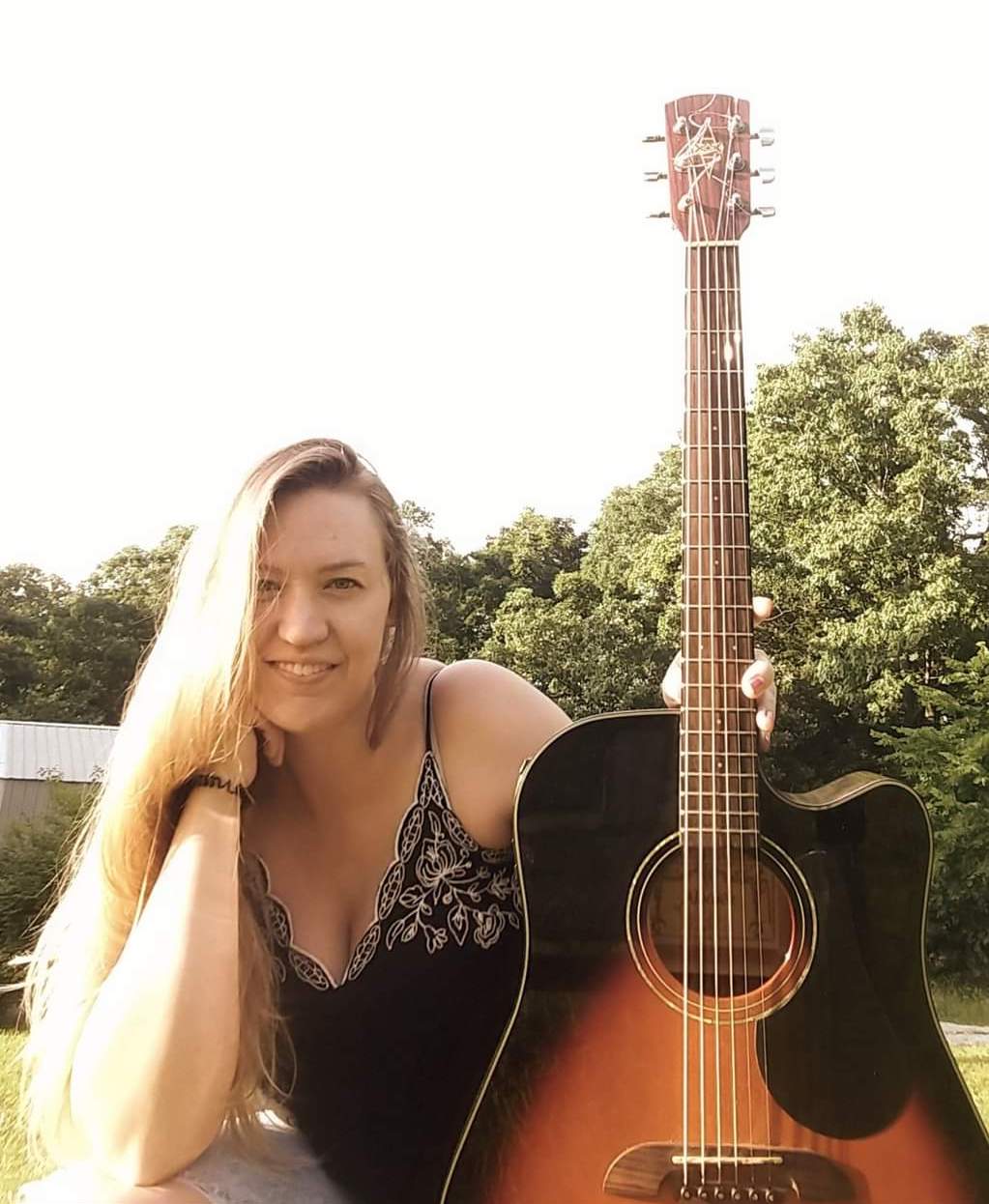 Saturday, July 22
Strangers
1:00pm-4:00pm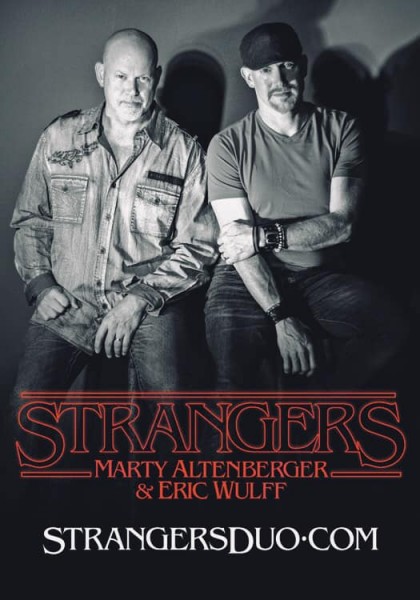 Sunday, July 23
Acoustik Element
1:00pm-4:00pm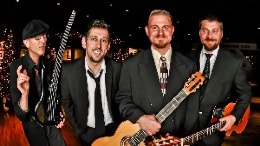 Friday, July 28
Dawn Weber
6:00pm-9:00pm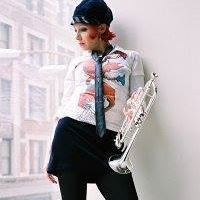 Saturday, July 29
Tricamo Acoustic Duo
1:00pm-4:00pm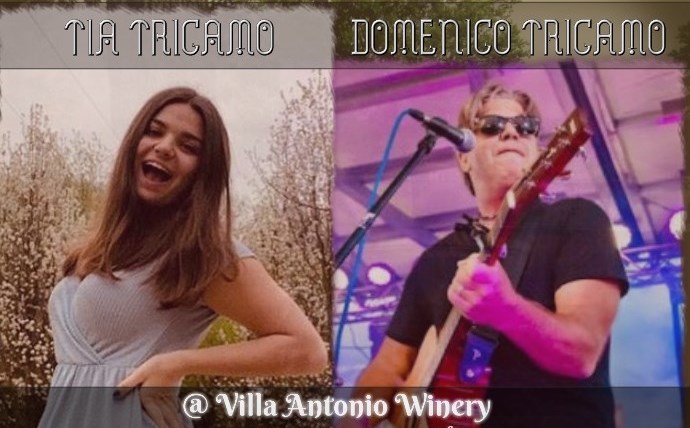 Saturday, July 29
Shindig Saturday
6:30pm-10:00pm
Ticket $32.06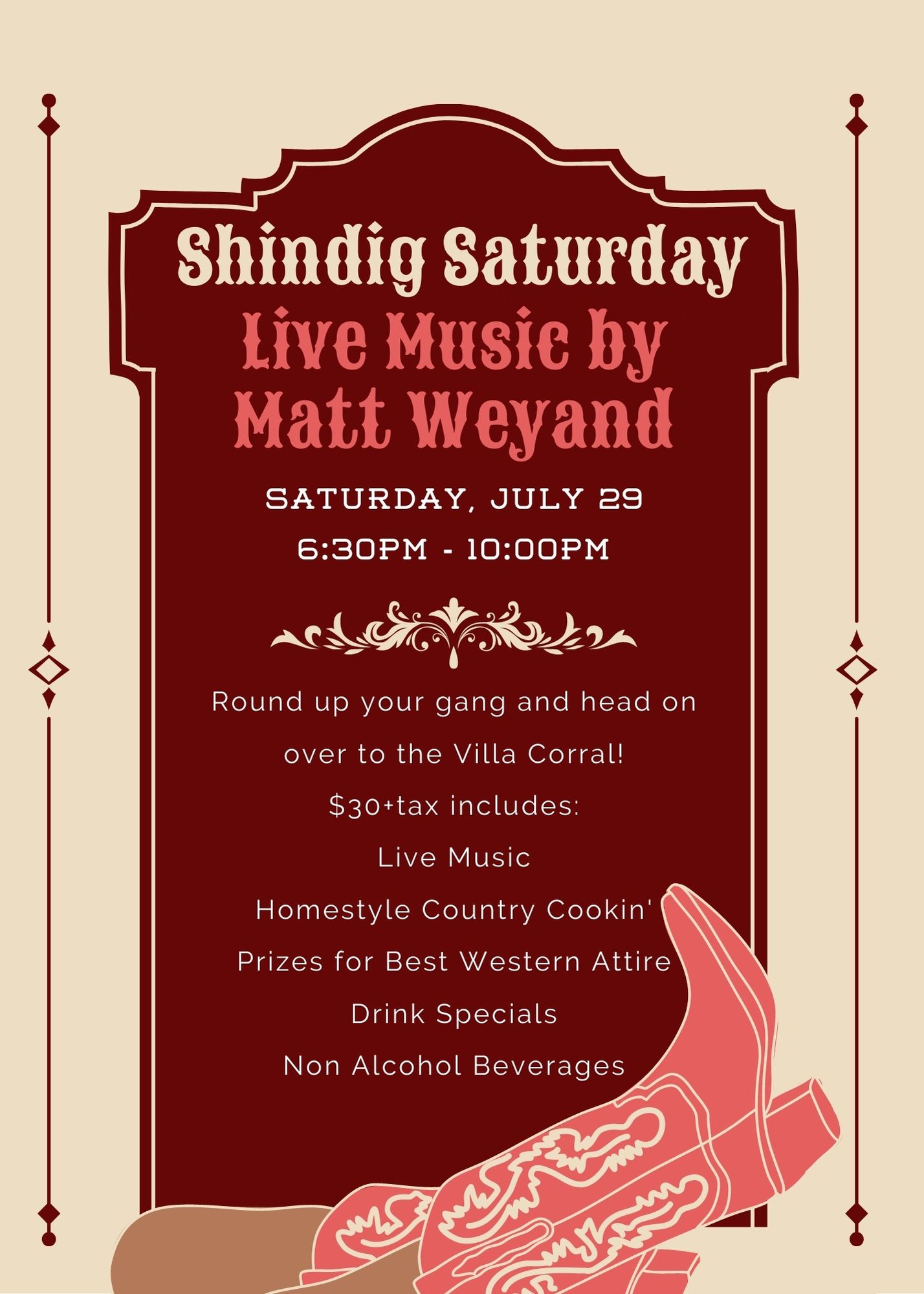 Sunday, July 30
Bryan Foggs Duo
1:00pm-4:00pm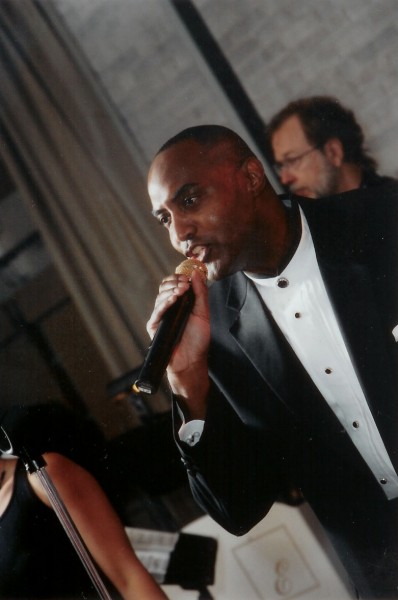 Friday, August 4
Scottie Kemp
6:00pm-9:00pm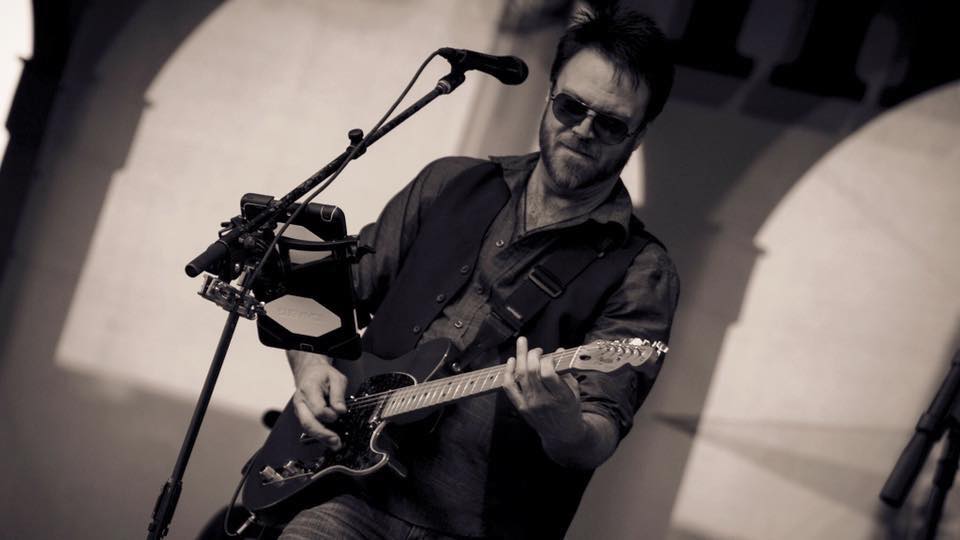 Saturday, August 5
3rd Phase
1:00pm-4:00pm
Sunday, August 6
JD Hughes Duo
1:00pm-4:00pm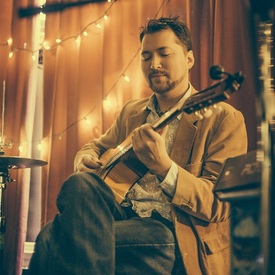 Friday, August 11
Vintage String Theory
6:00pm-9:00pm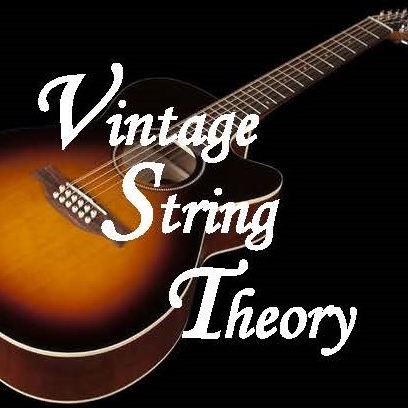 Saturday, August 12
Two Pedros
1:00pm-4:00pm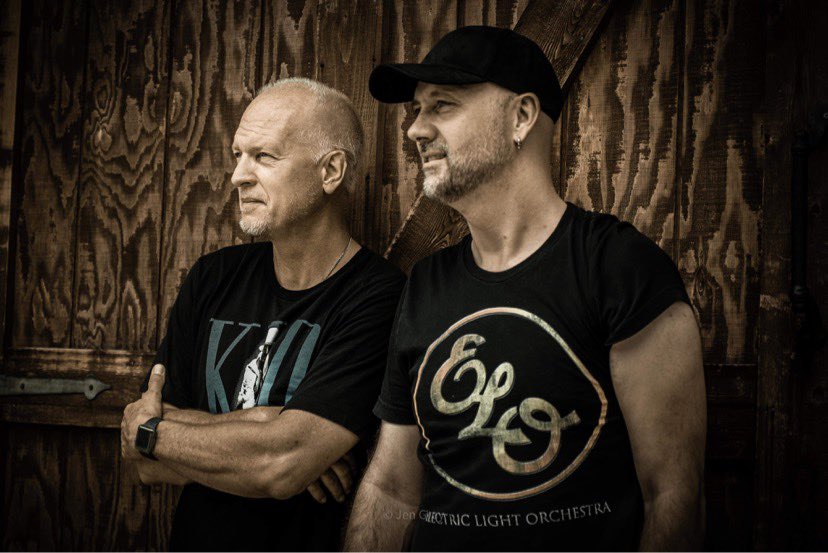 Sunday, August 13
Common Ground Duo
1:00pm-4:00pm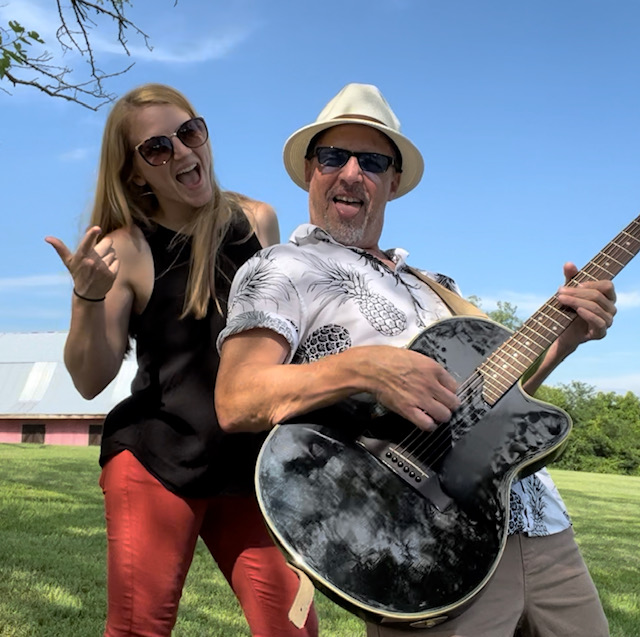 Friday, August 18
Big Budget Blues
6:00pm-9:00pm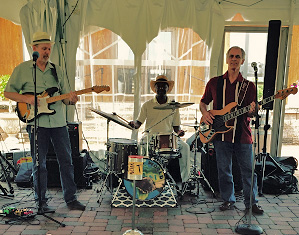 Saturday, August 19
Bryan Toben
1:00pm-4:00pm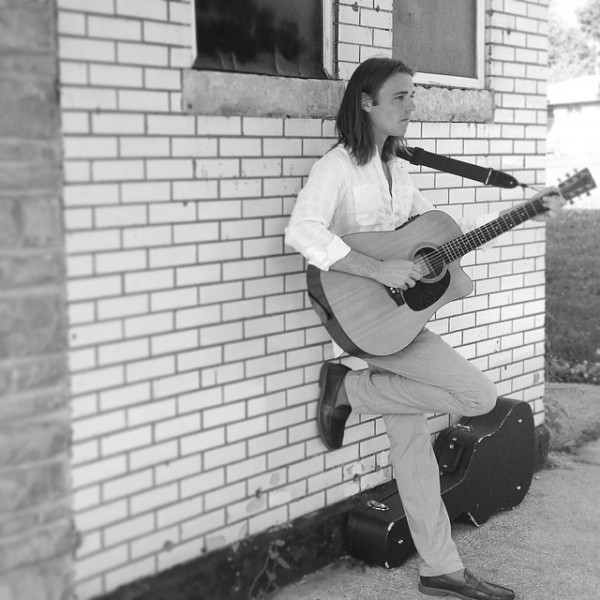 Sunday, August 20
Dawn Weber
1:00pm-4:00pm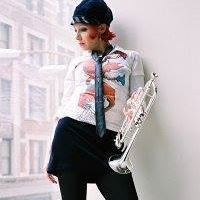 Friday, August 25
Anita Rosamond Duo
6:00pm-9:00pm