Featured Event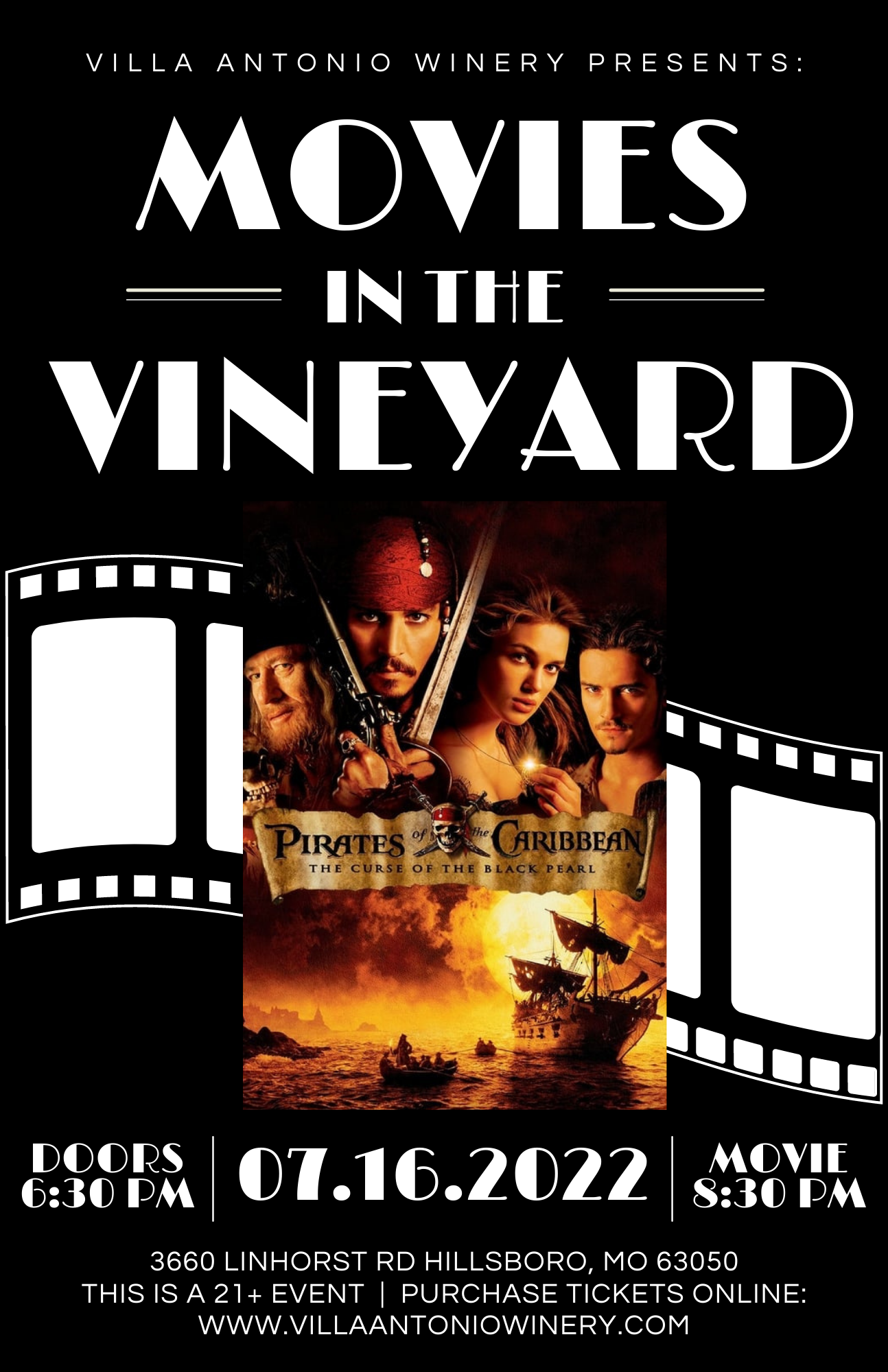 Movies in the Vineyard
Like Jack Sparrow, join us for an impromptu SATURDAY Movie in the Vineyard... The movie? Pirates of the Caribbean: Curse of the Black Pearl of course!
Journey across the sea to the island of Villa Antonio Saturday July 16, 2022. Sit back and relax while enjoying a delectable treat, handmade by our house Chef, and our speciality drink of the night 'The Flying Dutchman'!
Outside on the lawn, doors open at 6:30pm. Movie begins at 8:30pm. Lawn chairs and blankets are welcome!
Based on ticket sales, the event will either be moved indoors or to a Rain Date of our choosing.
Tickets are $10 and include a bag of popcorn and 2 tasting tokens. Must be 21+ to attend.
Kitchen is open until 9:00pm. Be sure to check out the event menu!
Ticket $10.00 per ticket
Sat, Jul 16th
6:30pm-10:30pm.

Hurry, only 90 available.

Calendar view
Friday, July 1
Jason Michael Cole
6:00pm-9:00pm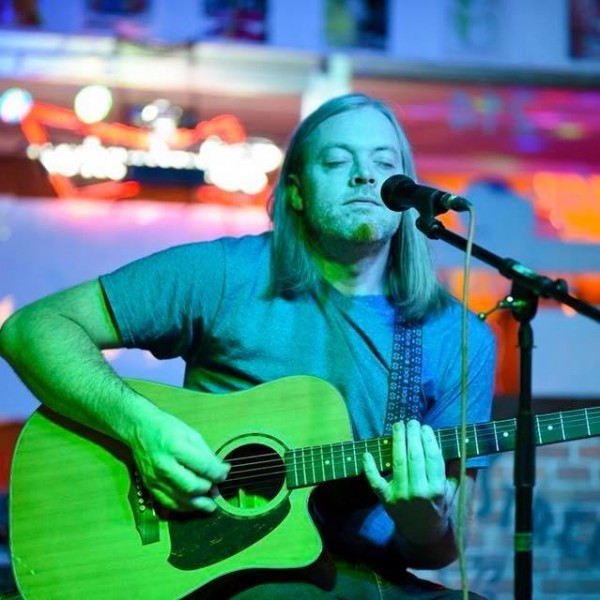 Saturday, July 2
Big Budget Blues
1:00pm-4:00pm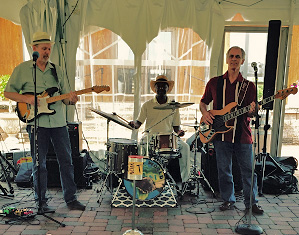 Sunday, July 3
Dawn Weber
1:00pm-4:00pm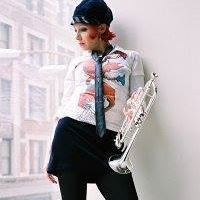 Friday, July 8
Vintage String Theory
6:00pm-9:00pm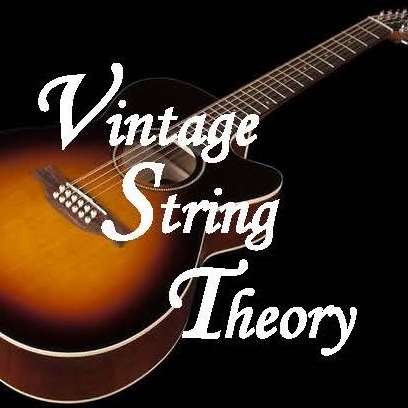 Saturday, July 9
Strangers
1:00pm-4:00pm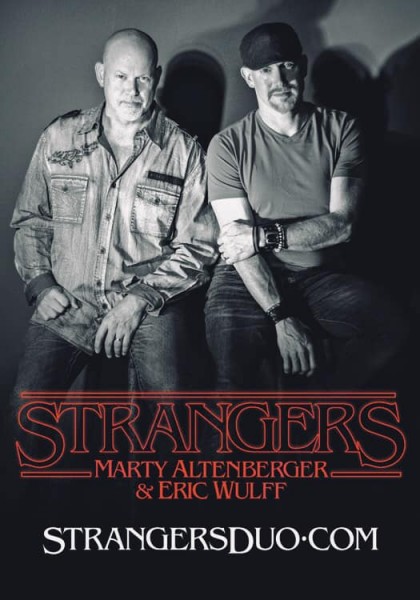 Sunday, July 10
Scottie Kemp
1:00pm-4:00pm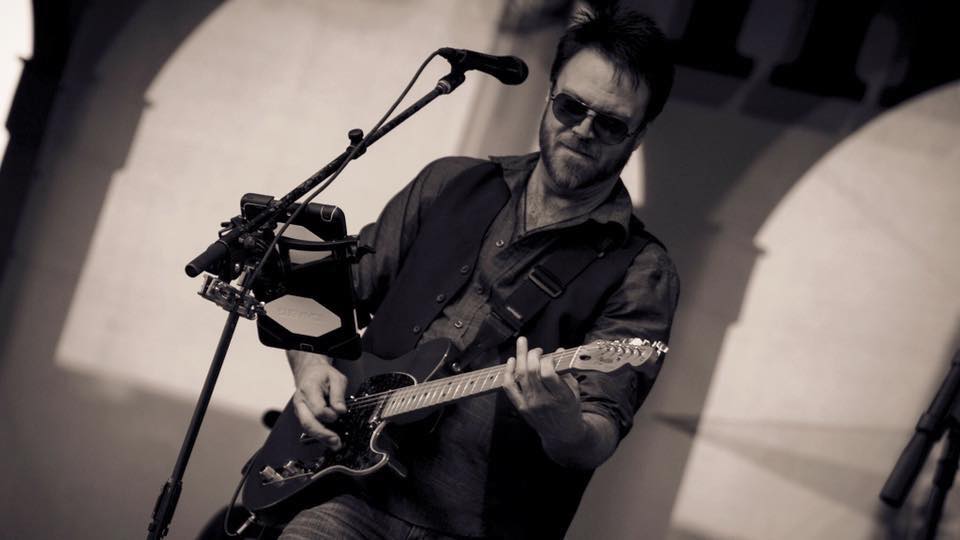 Friday, July 15
Joe Metzka Duo
6:00pm-9:00pm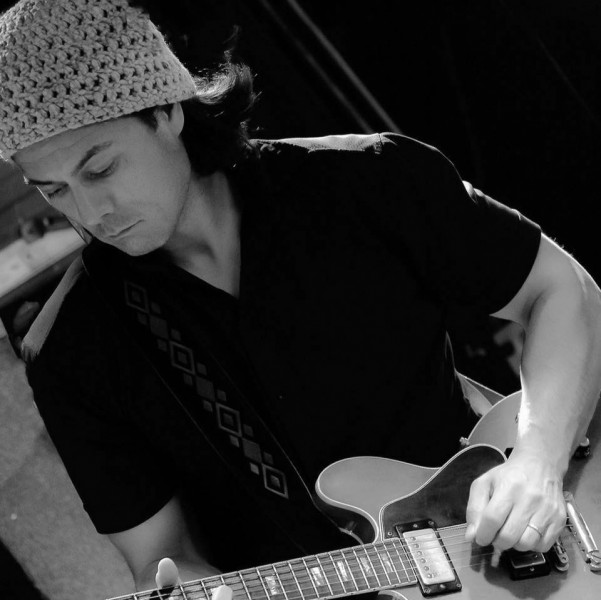 Saturday, July 16
Anita Rosamond Duo
1:00pm-4:00pm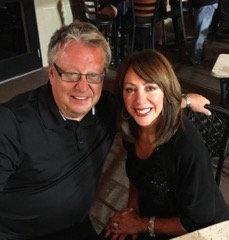 Sunday, July 17
A&C Band (Formerly Arvell & Co)
1:00pm-4:00pm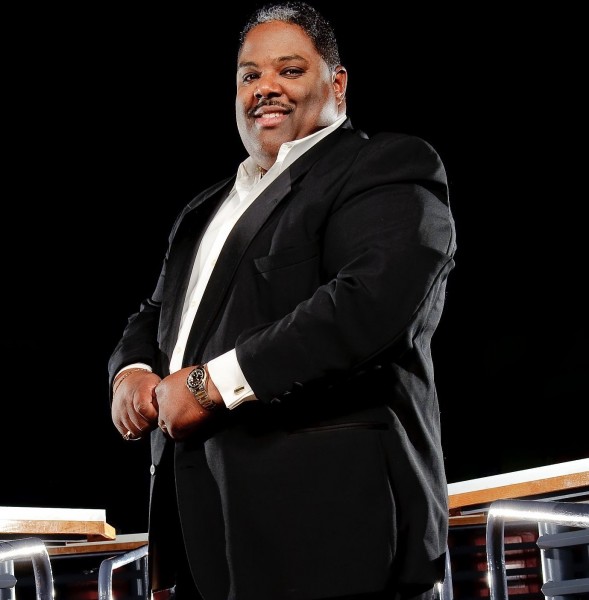 Friday, July 22
Closing at 5:00pm for a Private Event
11:00am-5:00pm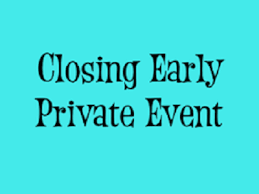 Saturday, July 23
Pennsylvania Slim
1:00pm-4:00pm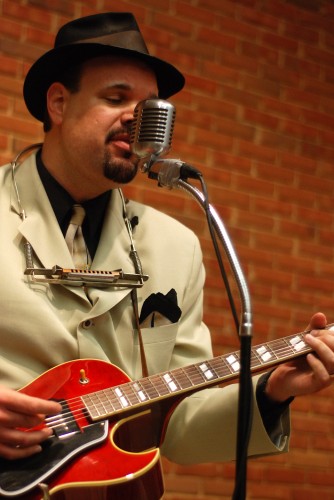 Sunday, July 24
Two Pedros
1:00pm-4:00pm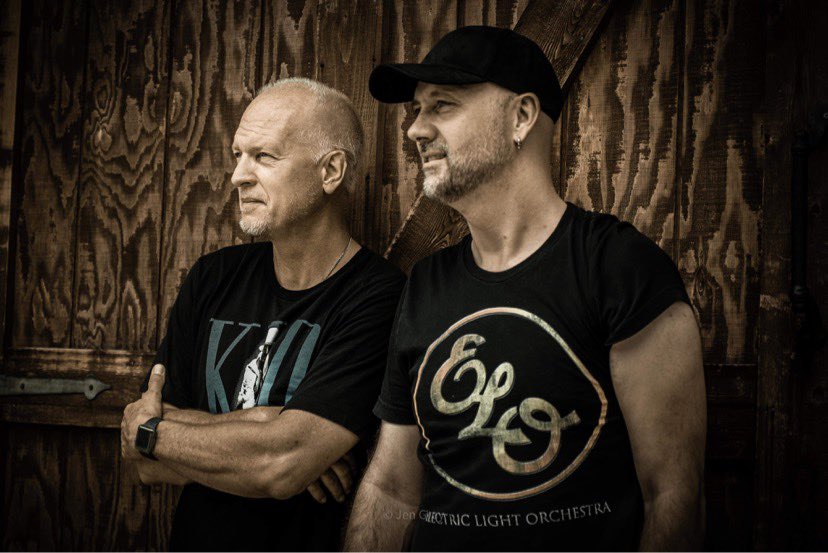 Friday, July 29
Anita Rosamond Duo
6:00pm-9:00pm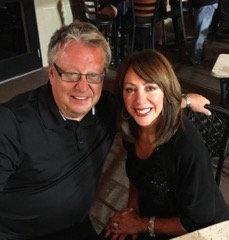 Saturday, July 30
Big Budget Blues
1:00pm-4:00pm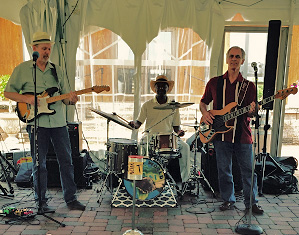 Sunday, July 31
Mixed Emotions
1:00pm-4:00pm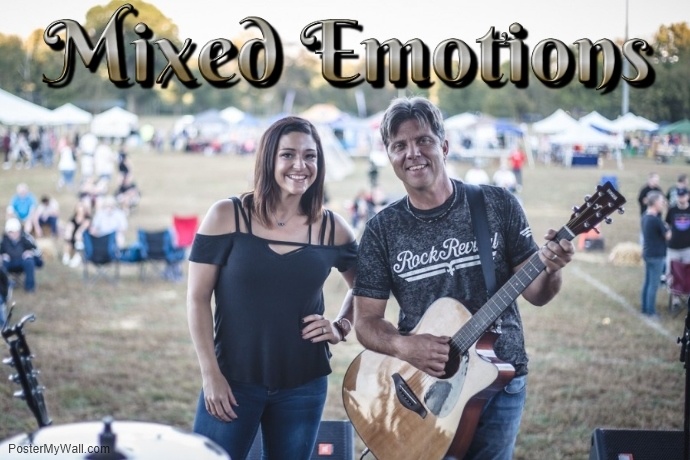 Friday, August 5
Bob Stegall
6:00pm-9:00pm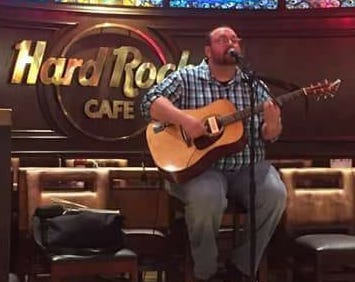 Saturday, August 6
90 Proof Acoustics
1:00pm-4:00pm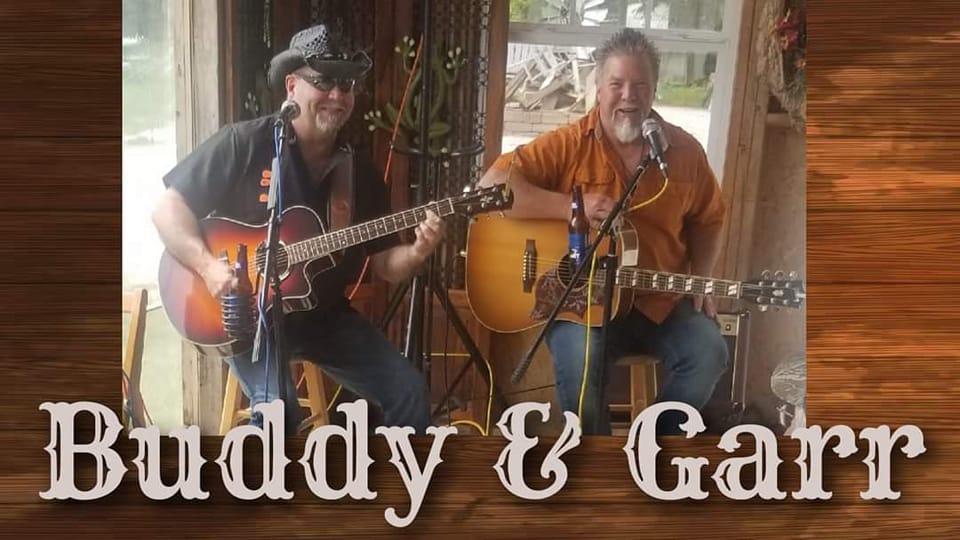 Sunday, August 7
Dave Caputo Band
1:00pm-4:00pm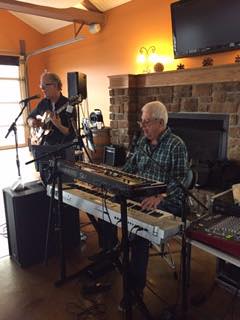 Friday, August 12
Bryan Foggs Duo
6:00pm-9:00pm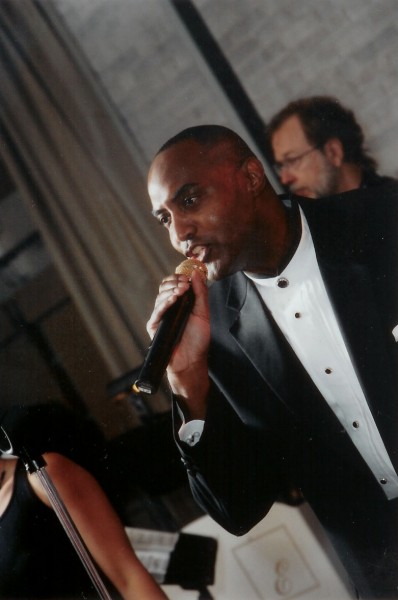 Saturday, August 13
Bryan Toben
1:00pm-4:00pm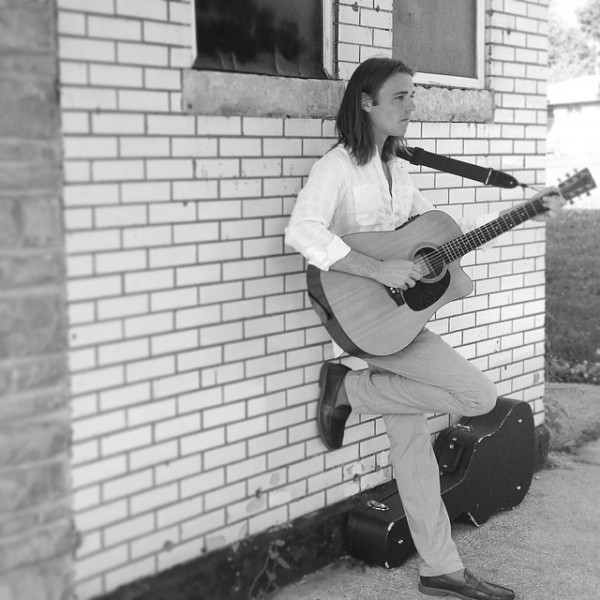 Sunday, August 14
Vince Martin
1:00pm-4:00pm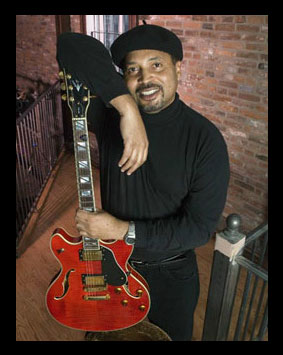 Friday, August 19
90 Proof Acoustics
6:00pm-9:00pm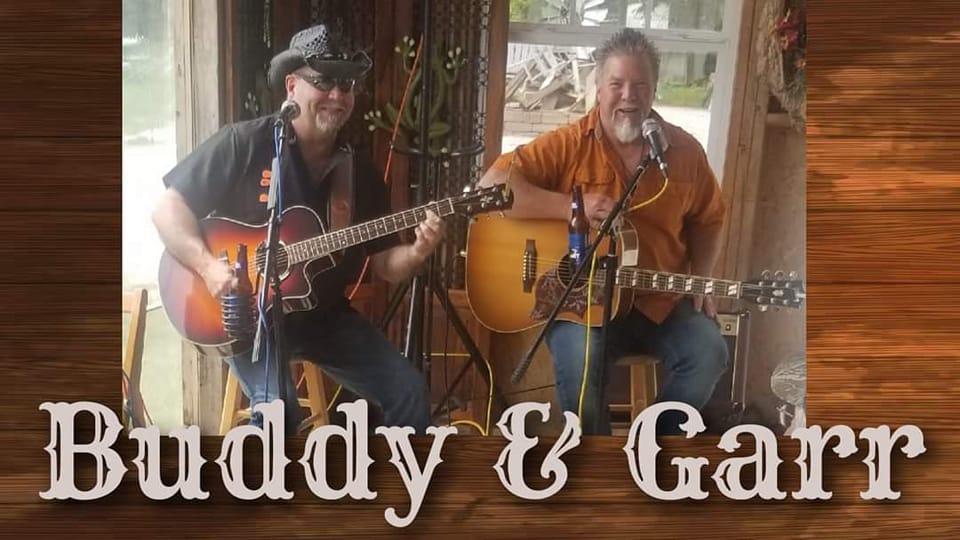 Saturday, August 20
Dawn Weber
1:00pm-4:00pm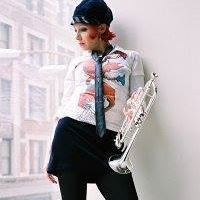 Sunday, August 21
JD Hughes Duo
1:00pm-4:00pm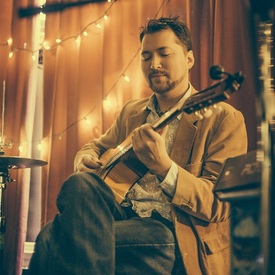 Friday, August 26
A&C Band (Formerly Arvell & Co)
6:00pm-9:00pm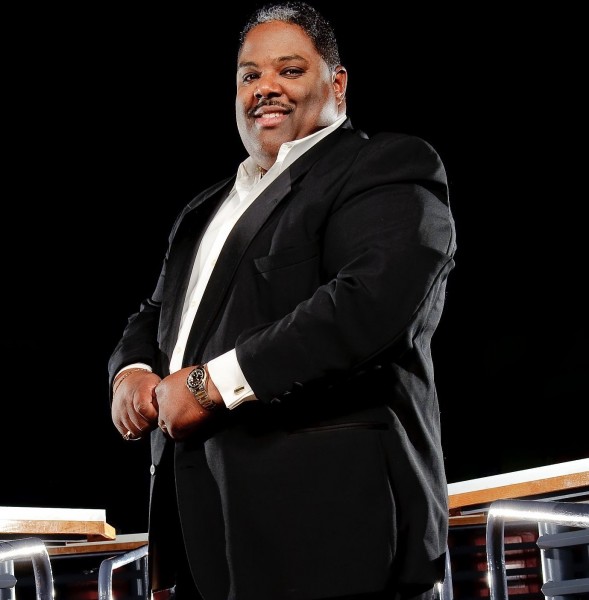 Saturday, August 27
Two Pedros
1:00pm-4:00pm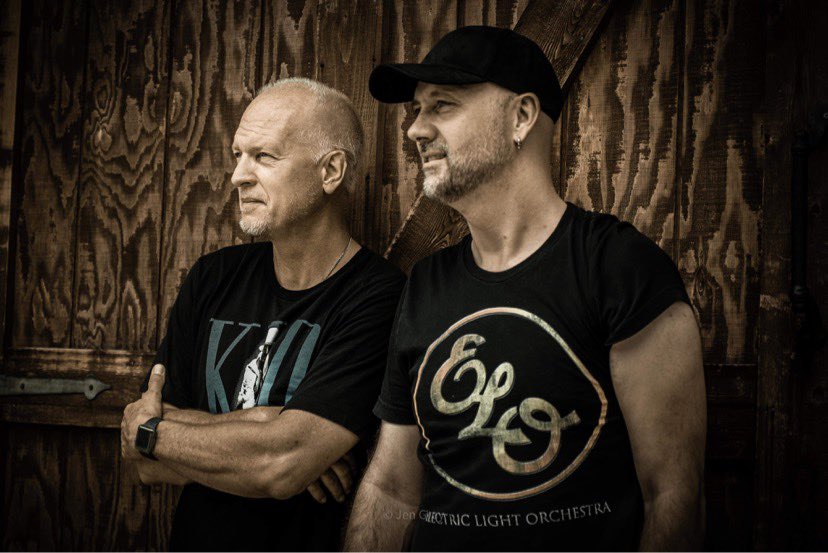 Sunday, August 28
Anita Rosamond Duo
1:00pm-4:00pm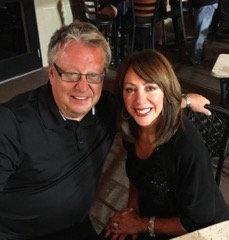 Friday, September 2
Mixed Emotions
6:00pm-9:00pm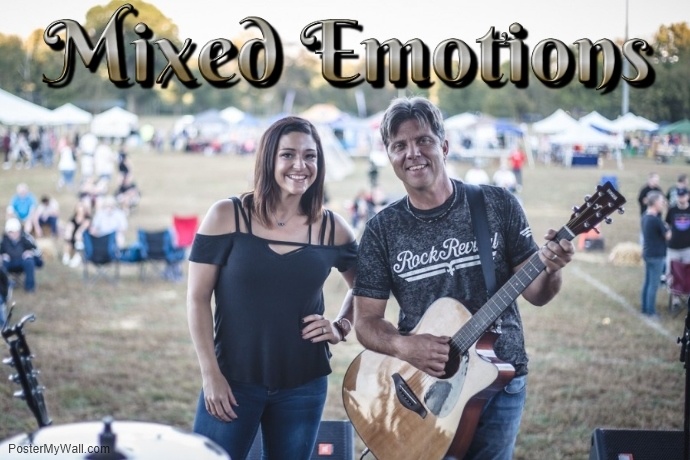 Saturday, September 3
Strangers
1:00pm-4:00pm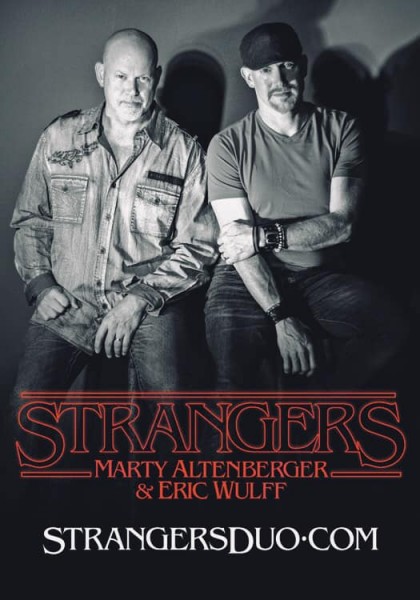 Sunday, September 4
Joe Metzka Duo
1:00pm-4:00pm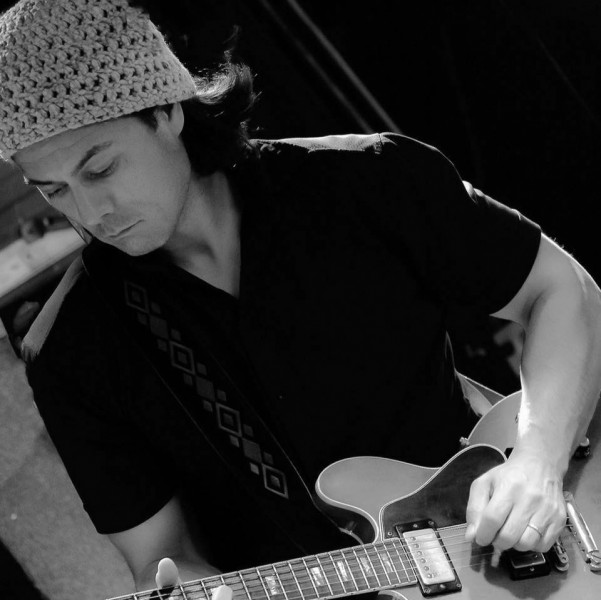 Monday, September 5
Live Music TBD
1:00pm-4:00pm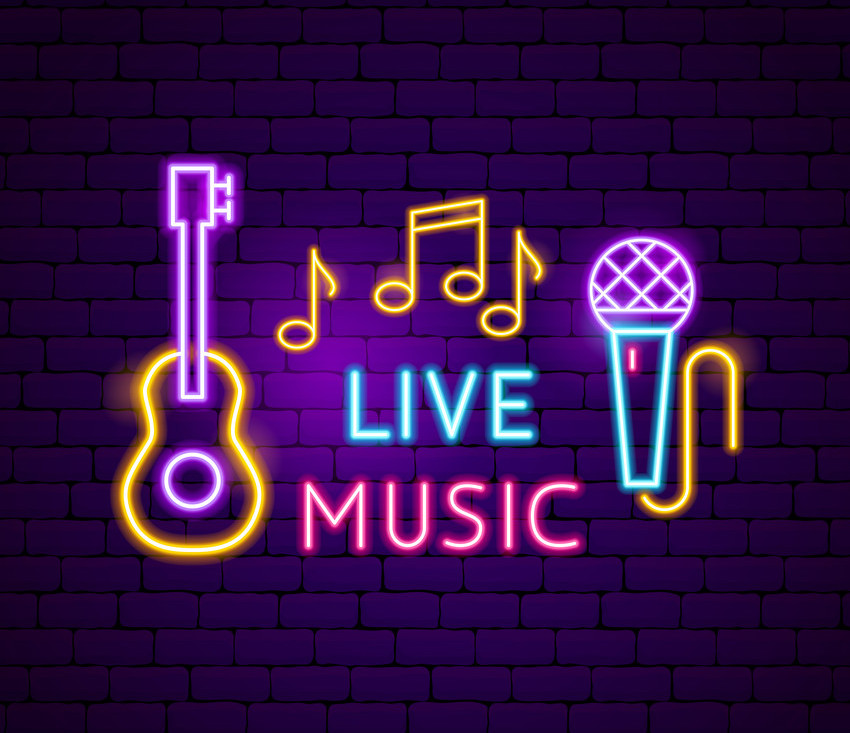 Friday, September 9
Bob Stegall
6:00pm-9:00pm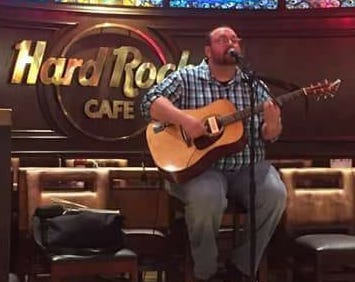 Saturday, September 10
Merseal Brothers Featuring Liz Dugan
1:00pm-4:00pm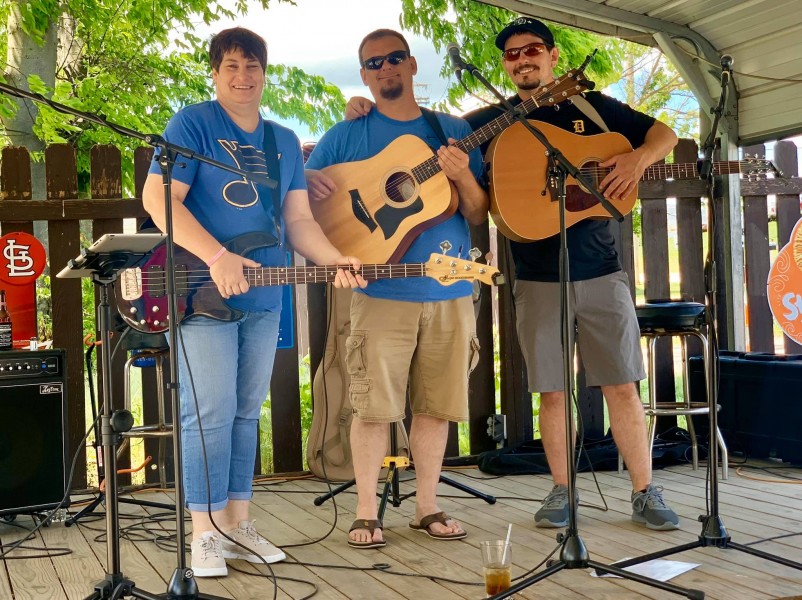 Sunday, September 11
Dawn Weber
1:00pm-4:00pm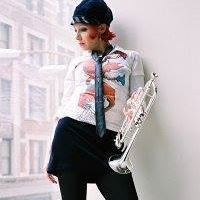 Friday, September 16
90 Proof Acoustics
6:00pm-9:00pm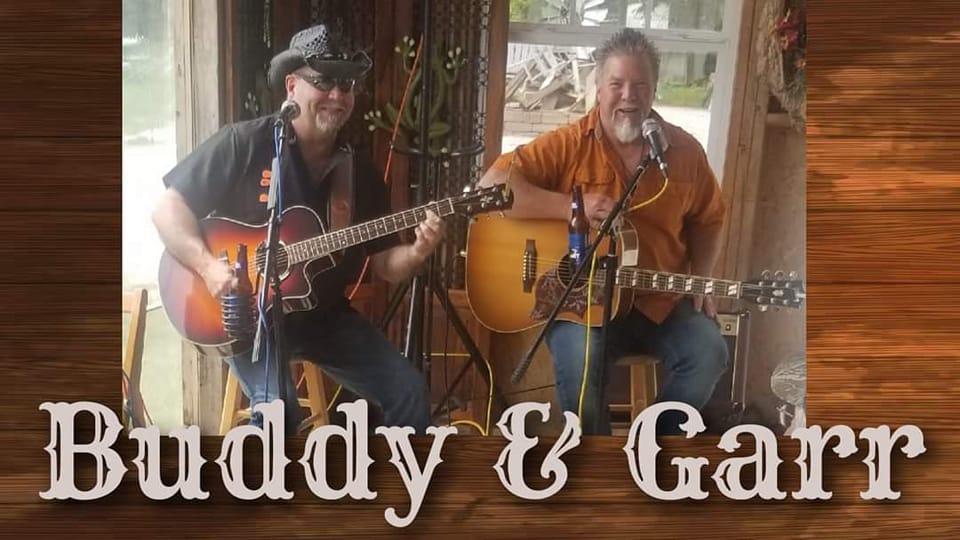 Saturday, September 17
A&C Band (Formerly Arvell & Co)
1:00pm-4:00pm